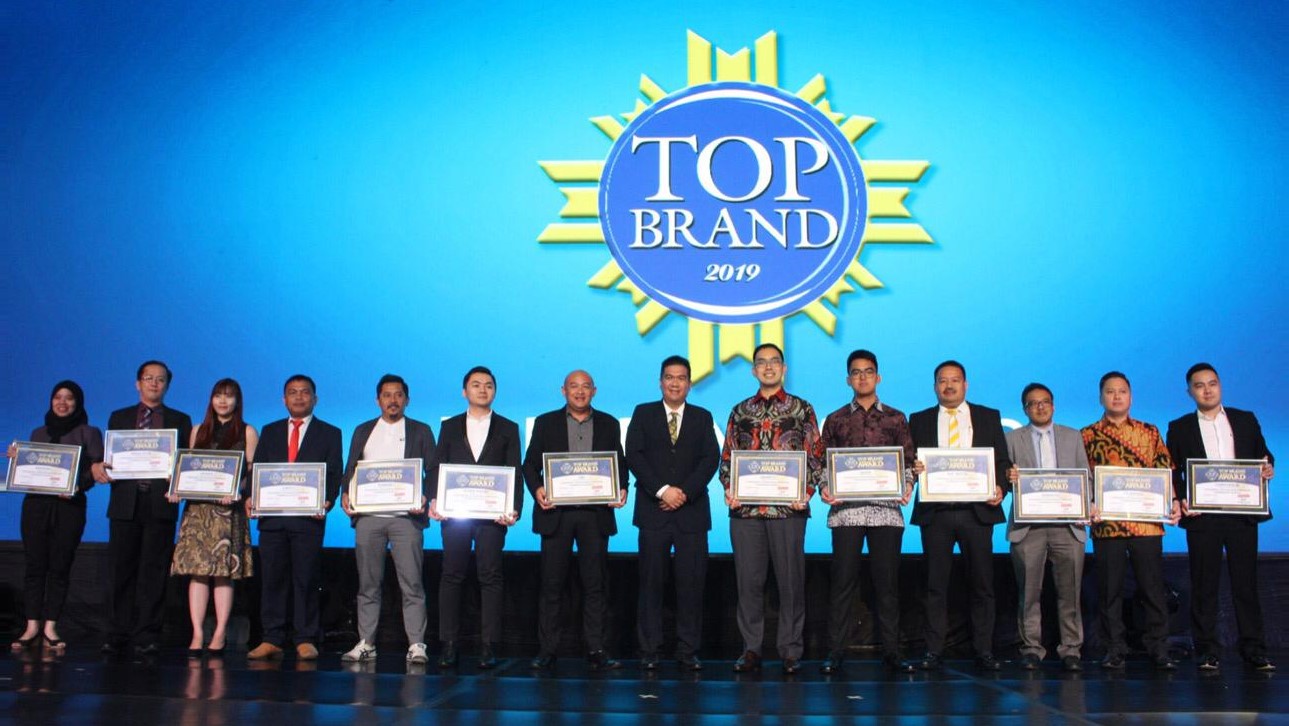 For the first time in Top Brand history, Southeast Asia's largest tire manufacturer PT Gajah Tunggal Tbk succeed in winning the TOP Brand Award through its car tire product; GT Radial. Head of Marketing Division of PT Gajah Tunggal Leonard Gozali attended the awarding ceremony initiated by Marketing magazine. The awarding ceremony was held at the Hotel Mulia in Central Jakarta on Aug. 20,
The company's success proved that it could fulfill the three parameters measured for the TOP Brand Award, namely Top of Mind Awareness, Last Used and Future Intention. The measurement of those three parameters involved 12,200 respondents from 15 cities in the country; Jakarta, Bandung, Semarang, Surabaya, Medan, Makassar, Pekanbaru, Balikpapan, Palembang, Samarinda, Denpasar, Jogjakarta, Malang, Manado and Banjarmasin. The data was collected by using interviewing method and questionnaire.
GT Radial has been popularly known as the local car tire product which has won many awards. GT Radial is also known not only as a player in local market but has also exported to more than 130 countries worldwide.