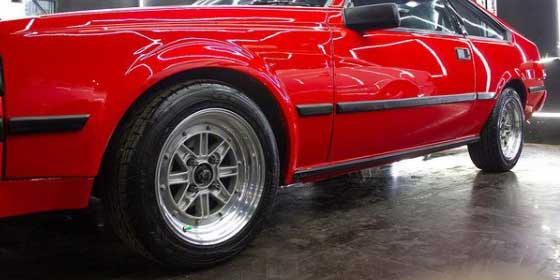 One of Indonesia's well-known public figures named Uya Kuya entrusted GT Radial to modify his favorite Toyota Celica TA60 Gen 3 classic car by using GT Radial GTX Pro R15 car tires.
According to Uya Kuya, GT Radial tires are available in various sizes for automotive enthusiasts of the 1980s to 2000s (retros) who use GT Radial tires as their choice will also upgrade the appearance of the car to be sportier.
The new appearance of his favorite classic car was posted by Uya Kuya @king_uyakuya, who has 2 million followers. The post received positive responses from Uya Kuya's followers and managed to get as many as 3,324 likes and counting.