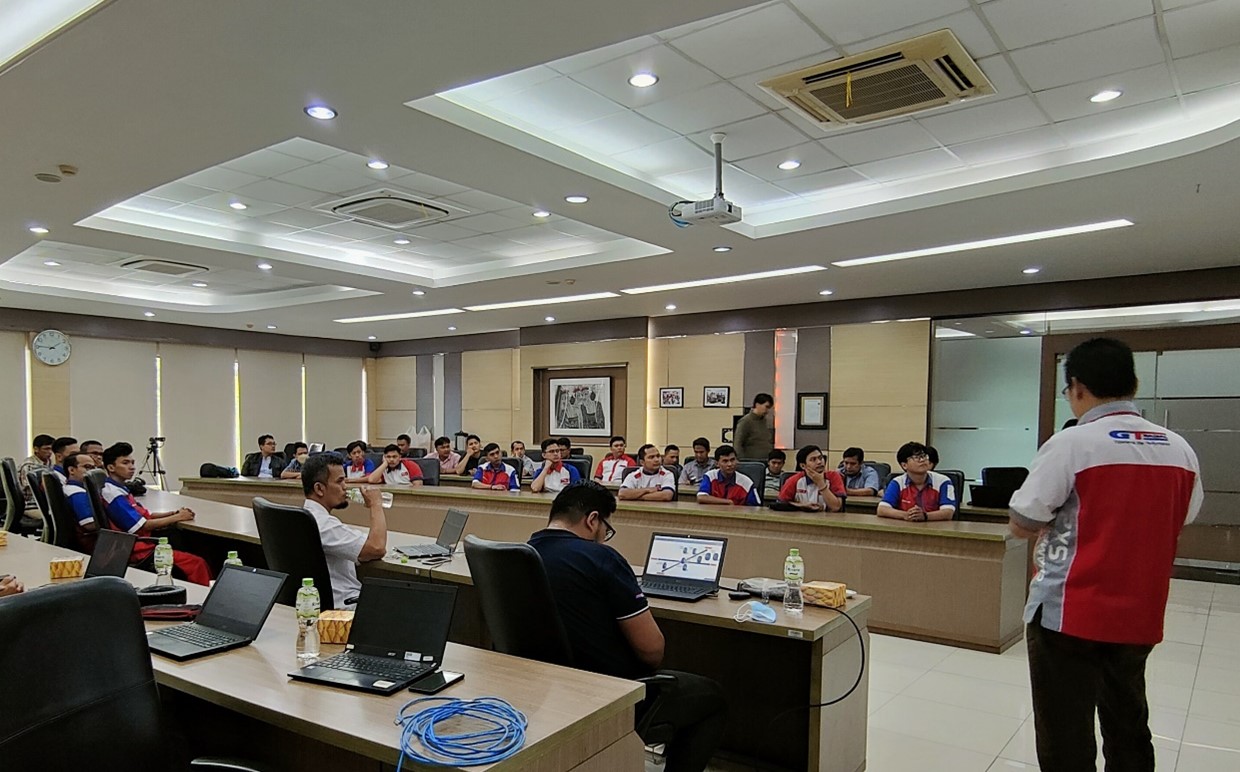 July 6, 2023, marked an important day for PT Gajah Tunggal Tbk., the force behind the GT Radial brand. Fulfilling a request from PT Astra Otoparts, one of the esteemed companies in the Astra group, the GT Radial team visited their Head Office in Jakarta for a productive day of training and education focused on GT Radial products and tire care.
The Sales, Marketing, and Technical teams joined forces to deliver comprehensive training to the nationwide Shop & Drive team. The training offered an immersive experience, fostering a deeper understanding of tire types, their quality, and GT Radial's unique approach to customer service. This initiative aimed to equip the Shop & Drive team with the knowledge and skills to effectively service and sell GT Radial tires.
GT Radial, a proud partner of PT Astra Otoparts, values these educational initiatives as they enrich understanding of our products and foster stronger bonds. We view these events not only as platforms for exchanging knowledge but also for fortifying our relationship with partners like PT Astra Otoparts.
We reaffirm our commitment to this partnership and look forward to more collaborative opportunities that lead us towards shared success in the automotive industry.